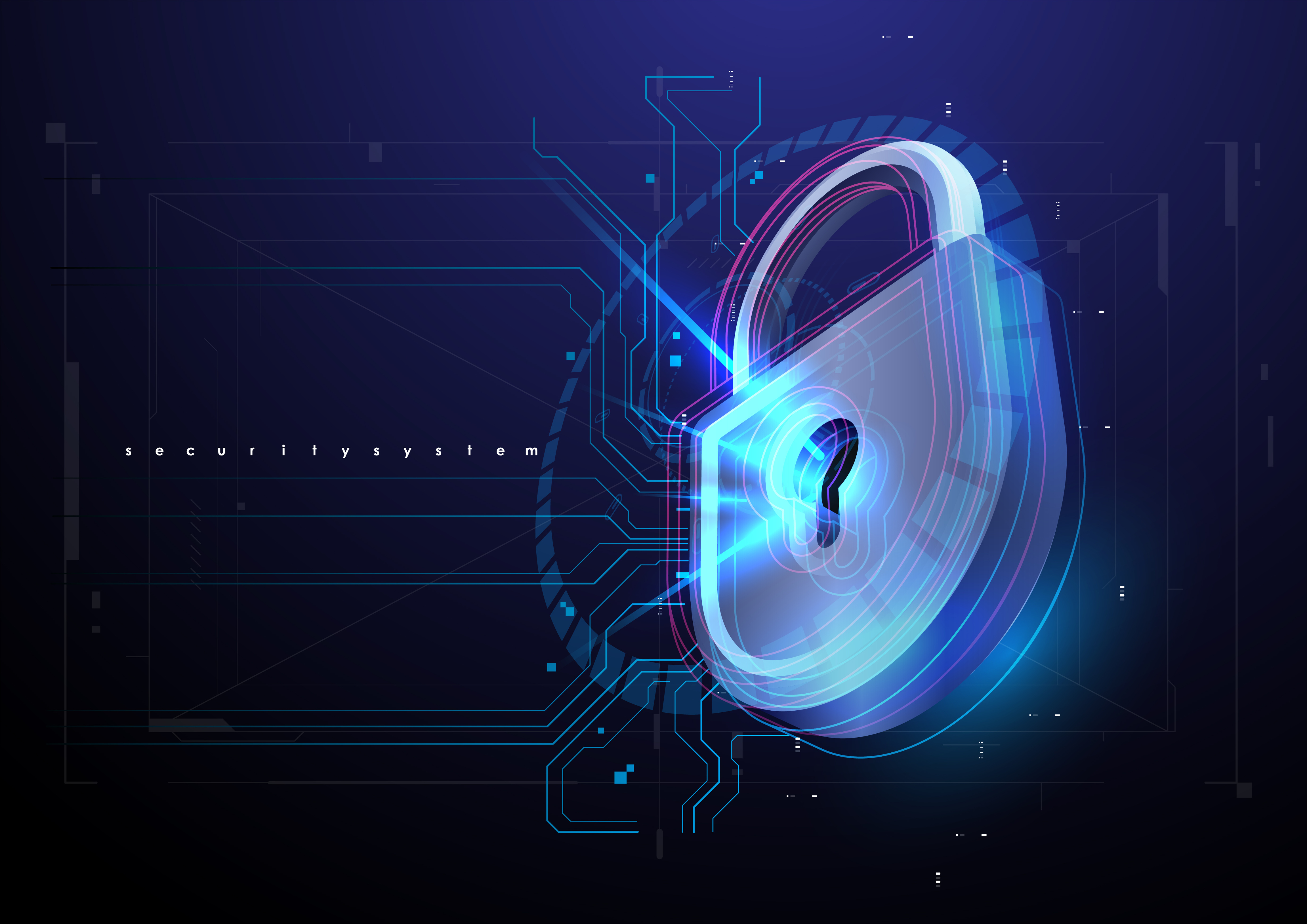 Businesses need enhanced security to protect their intellectual property from potential competition or detractors. It is vital for employees within any organization to share data and passwords amongst each other securely. Employees without the relevant clearance shouldn't have any access beyond their jurisdiction. Failure in this regard can potentially cost any organization millions in damages.
Training is a must
To guarantee continued protection of your business, employee training is paramount. School employees on the well-defined security policy, and ensure that it is strictly followed. Train your employees on how best to share passwords and account credentials without the risk of potential leakage of data.
Encryption is critical
Ensure the means used for sharing this data is encrypted. Individuals with decryption credentials will receive the message ensuring the data remains protected. Duckist does this for you, facilitating secure password sharing with co-workers.
Duckist offers a solution
Duckist.com is a password sharer that makes the process easy and safe for you and your business. You don't need to install any application, sign-up or repeatedly sign in to use. Simply type duckist.com into your browser and input the message or password you'd like to encrypt. Decide how long the shared message will remain accessible. Let the Duck do its magic. In seconds it produces a link you can copy and paste into any email body or messaging app of your choice and send well on its way to its intended recipient. When one of the two predetermined limits are met, the message itself 'self-destructs' as a protective mechanism to ensure no one else views it. Prioritize your business' security and set yourself up for success with the help of these tips.