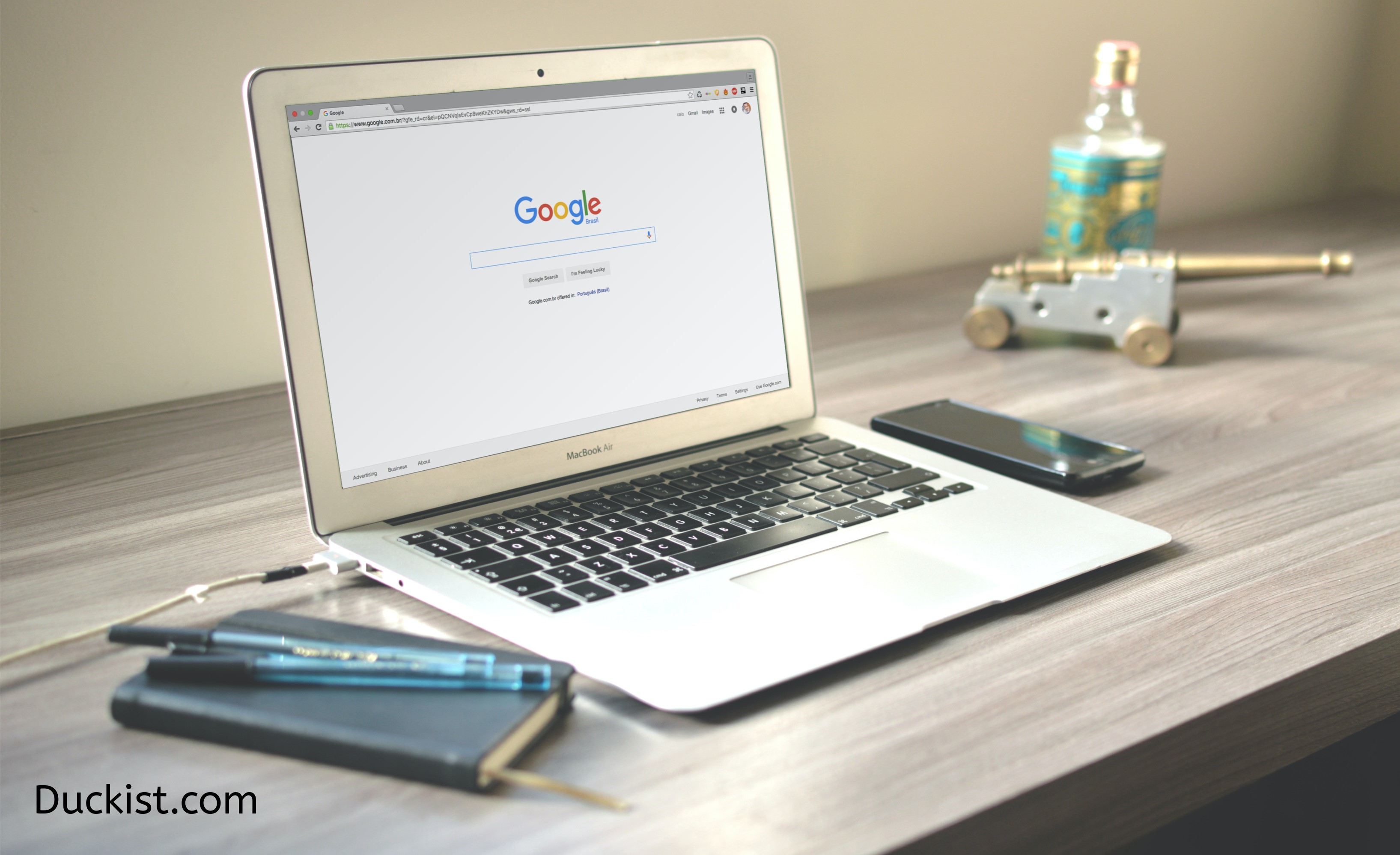 There are malicious actors on the internet today. They aim to scam by attracting you to surrender sensitive personal information. Checking the security of websites is a prerequisite to avoiding scams or losing sensitive data. Stay tuned to understand why web security matters and what you need to do to maintain your safety online.
What's the importance of website security?
Safety must be the number one priority check when surfing the internet. You should safeguard your personal and sensitive information from getting into the hands of criminals.
At the organizational level, website security matters even more. Poorly secured corporate websites are vulnerable to phishing attacks, hacking, and malfunctions. Organizations can also lose sensitive customer data. The impacts can range from loss of trust and costly litigations. Did you know that well-secured websites also make brands more visible online? Search engines place reputable websites ahead of others, which is key to ranking higher online.
How to check whether your website is safe?
The first and foremost way to ensure your safety online is to visit only reputable websites. If not sure, a few tools and measures can help:
Website security checker
Google Safe Browsing is an efficient service inbuilt in google search, to authenticate websites with red flags quickly. The website safety tester scans billions of URLs every day. Designed to identify and flag websites that may contain malware, phishing scams, or deceptive content.
When users visit a website, Google Safe Browsing checks the site against a constantly updated list of known unsafe domains. If a it is found to be malicious or unsafe, Google Safe Browsing displays a warning message to the user, alerting them about potential risks and advising them to proceed with caution or avoid the site altogether
To use Google Safe Browsing too, follow the next easy steps:
Copy and paste the URL of the website to Google

Click 'Enter'

The Google Safe Browsing will automatically test the URL and give a report showing the website's legitimacy in a matter of seconds
Use the web browser's safety tools
Up to this point, you may be aware of privacy and security settings on your popular browsers. On Chrome, the service is available via Settings > privacy and security option. On Firefox, the service is available via options > Privacy & Security.
Irrespective of the browser used, you can set the in-built browser tools to block malicious pop-ups and disable malicious downloads, among others. Alternatively, for an extra layer of protection, you can use various web-based password files, text and password sharing tools such as duckist.com
Check the URL before clicking
One of the simple and alert ways to avoid online attacks is to click only safe links. Check for misspelled URLs – attackers may disguise spamming URLs as other commonly used searches.
Another trick for checking website safety is to examine where the link leads before clicking it. To do so, hover your mouse over the link. Then, view the URL at the bottom left corner of your browser.
Watch for presence in major search engines
To enhance your online security, it's advisable to search for a domain name on search engines like DuckDuckGo.com or Google.com. By conducting this search, you can assess the domain's credibility based on its visibility in the top search results and the number of search results associated with it. A domain that appears prominently and has a substantial number of search results indicates that it is established and recognized. This practice helps you verify the legitimacy and popularity of a domain before engaging with it, thereby reducing the risk of falling victim to malicious or fraudulent websites.
Use HTTPS protocol
HTTP stands for Hypertext Transfer Protocol. It is the protocol intermediating data transfer between the web browser and the websites. Often given as HTTPS, 'S' denotes the 'secure' version of the protocol.
HTTPS encrypts communications, thus preventing malicious actors from intercepting sensitive information, such as your passwords.
You can scan website security by checking for a padlock that appears on the browser's navigation bar.
Don't be naïve, though, as some illegitimate websites can still override the HTTPS test. You can add an extra layer of protection through encryption via a virtual private network.
Look for the privacy policy
A privacy policy is a good indication of a legit website. Reputable websites have a privacy policy page as a requirement by law. Be suspicious if the privacy policy is lacking.
After ascertaining a privacy policy, please read it and understand how the website interacts with your data. Check for terms like 'data,' 'third parties,' 'share,' 'retains,' etc.
Be careful with warning signs
Have you ever landed on a website that immediately screamed with suspicious messages like 'Click here to receive your price,' etc.? These are some on-site spam signs you need to be aware of.
Others are relentless pop-ups and website redirects to spamming web pages. Also, check for search engine warnings, 'This site may be hacked,' among others.
Contact the company and check out its legitimacy
Most websites or organizations have contact details. Phone them, and if no one answers, it is probably fake. If the response is also unconvincing, take to the heels.
Summary
Internet security is a guarantee you must always safeguard. However, with advancing technology, you can securely and safely determine the authenticity of the websites you visit to protect yourself. Moreover, with Duckist.com you can keep your sensitive data away from the prying eye and stay safe online.